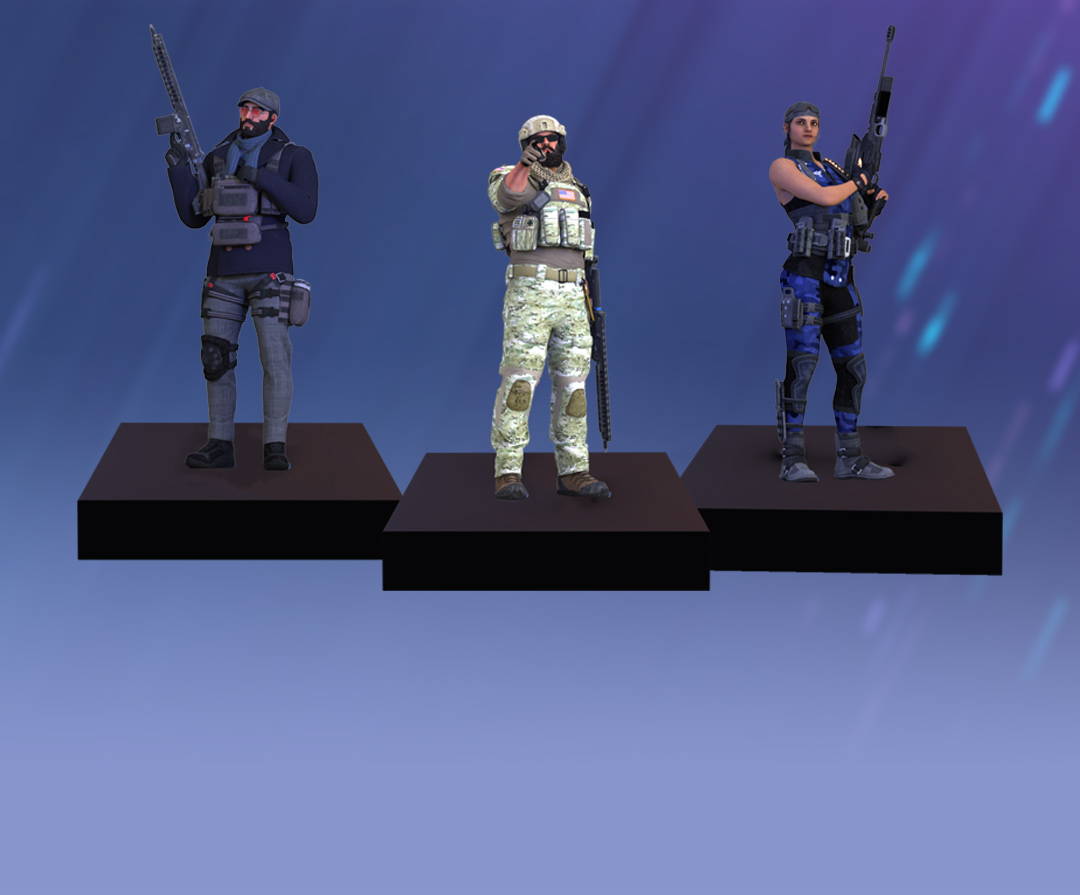 ---

Choose your favorite operator and personalize it as you want.

Enter your shipping address, then pay with preferred payment method.

Your operator will go through multiple production stages: printing, assembly, quality control, packaging. Due to the fact we offer a unique experience for each customer, the process can take 2-4 weeks...
...and finally, your figurine is shipped to the address you provided.
---
Transport your favorite operators from the digital game universe into the real world and have a one-of-a-kind fully customizable physical figure with a large number of customization options.
The figures are made using one of the planet's most advanced full-color 3D printers along with proprietary developed 3D software resulting in the highest quality 3D prints.
The figures are incredibly detailed with vibrant colors and breathtaking quality.
Once you choose an operator, You can customize it in a variety of ways. Start by customizing the uniform. Each operator will have up to four different iconic uniforms to choose from. This is the first step of making your figure truly unique.
No matter which uniform you choose, you have multiple options when it comes to headgear. It's up to you to define which uniform will be the most suitable for your operator's next mission: to proudly stand in your room!
What would your favorite operator be without his gun or their gadgets? You can create a unique style from many possibilities. Give your operator the loadout they deserve by customizing their primary weapon, shield, and more...
You can choose one of three iconic poses for your operator : neutral stance, low ready or an action pose.
You can add a customizable base on which you can write whatever you like on it, whether it's your name, gamertag, or something else. It's a great way to add a personal flair to your customized figure.
But, also, make a unique gift for a friend or simply yourself!
The figures come in four different sizes: Mini (1/40 scale), Small (1/20 scale), Medium (1/16 scale), and Large (1/13 scale). Scroll down to see a detailed size guide.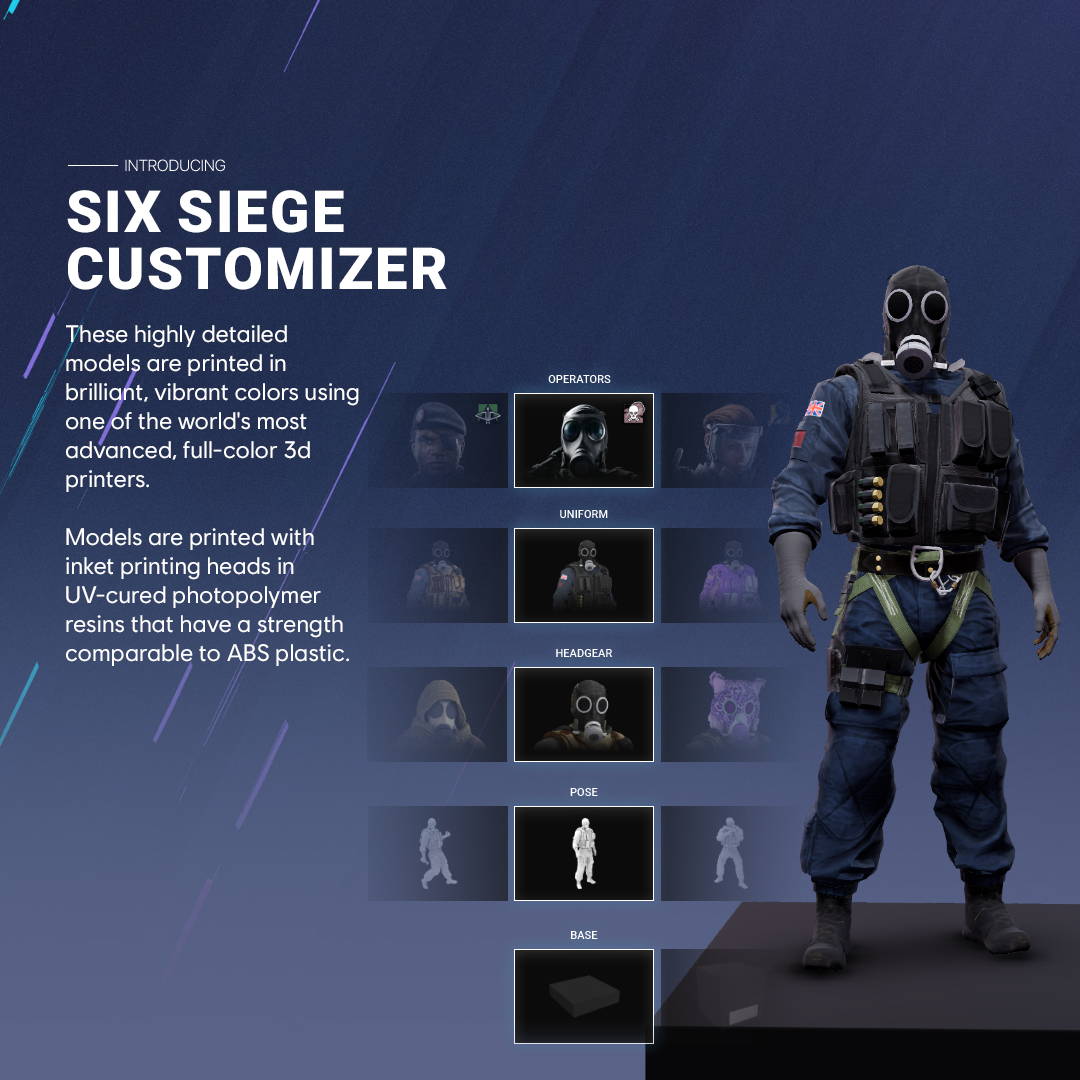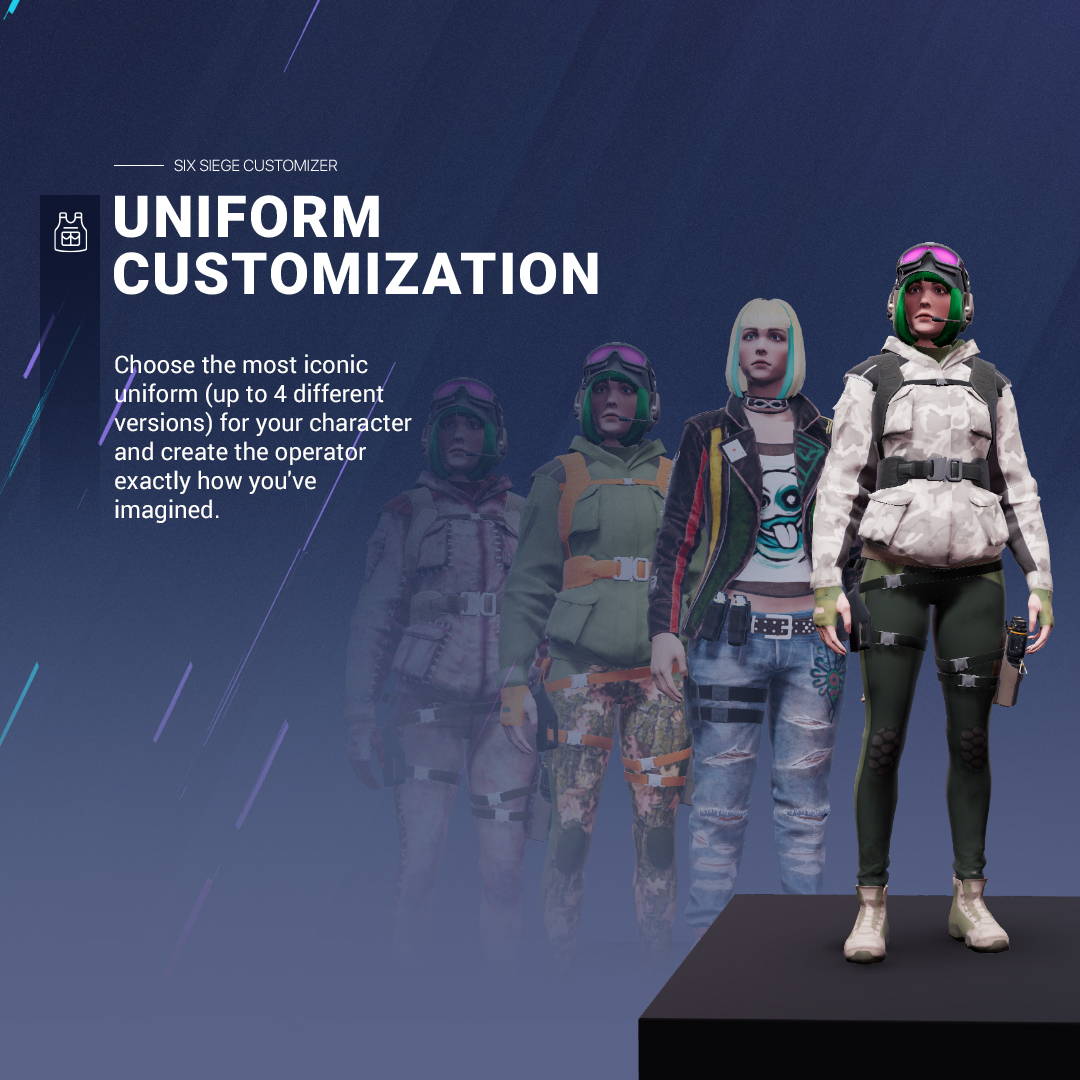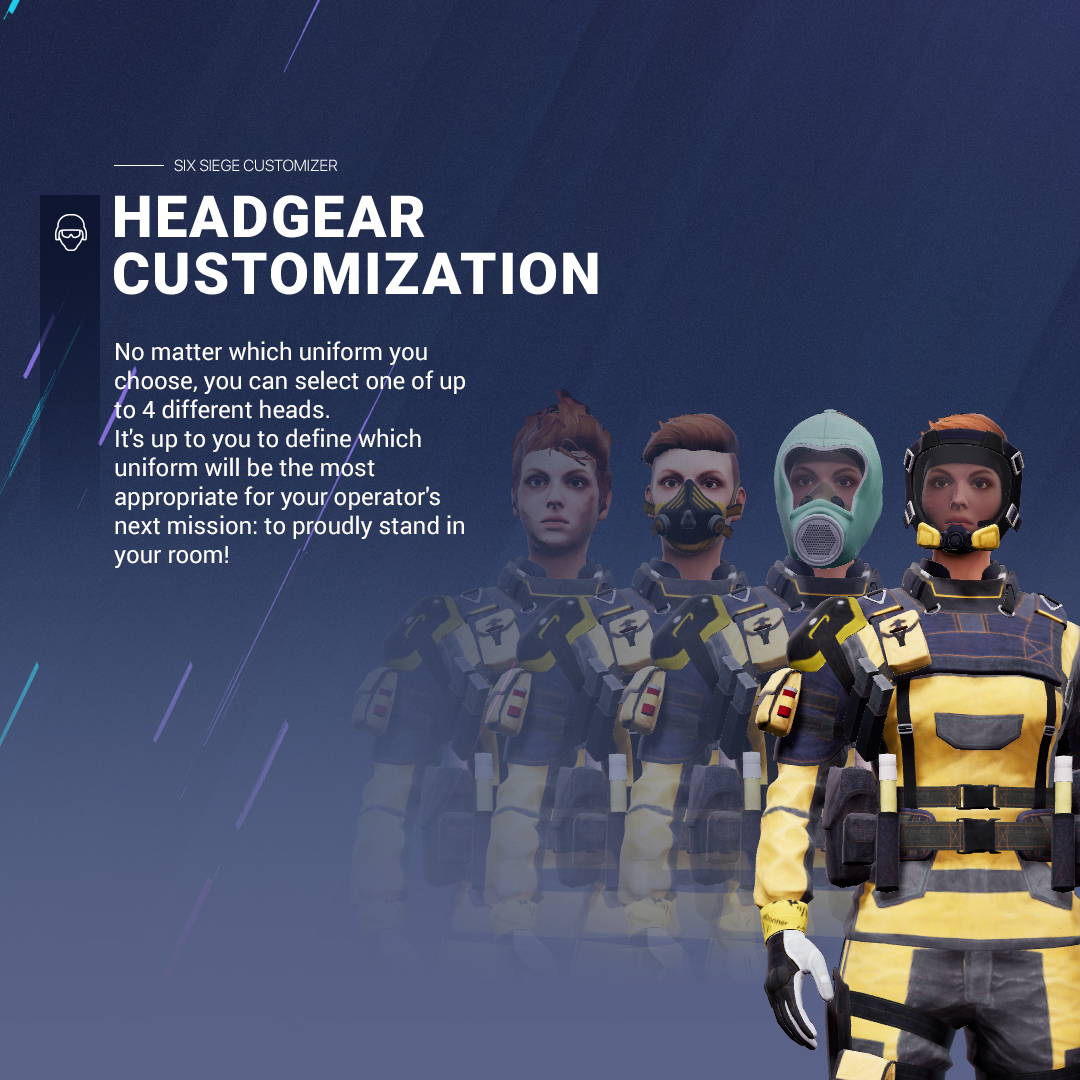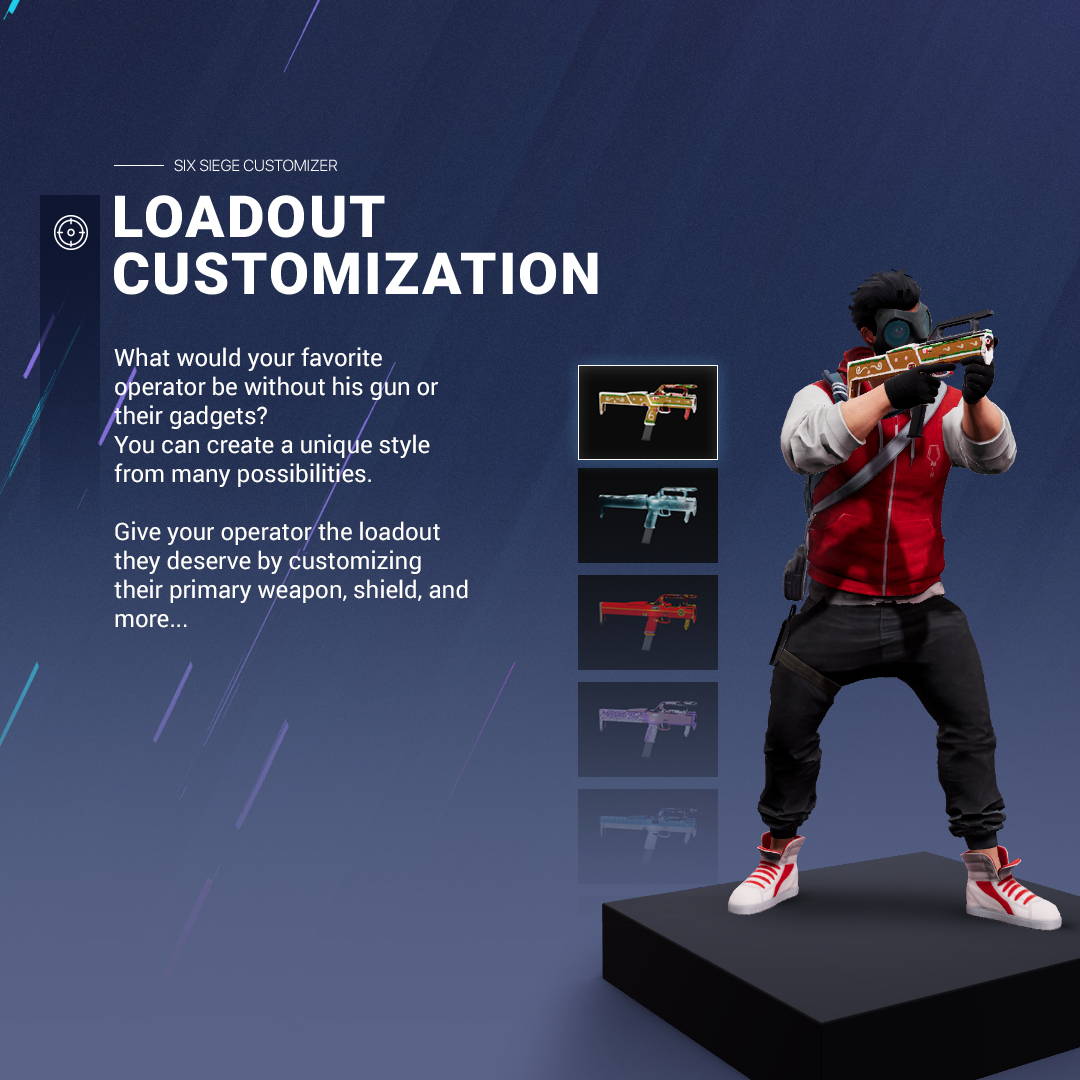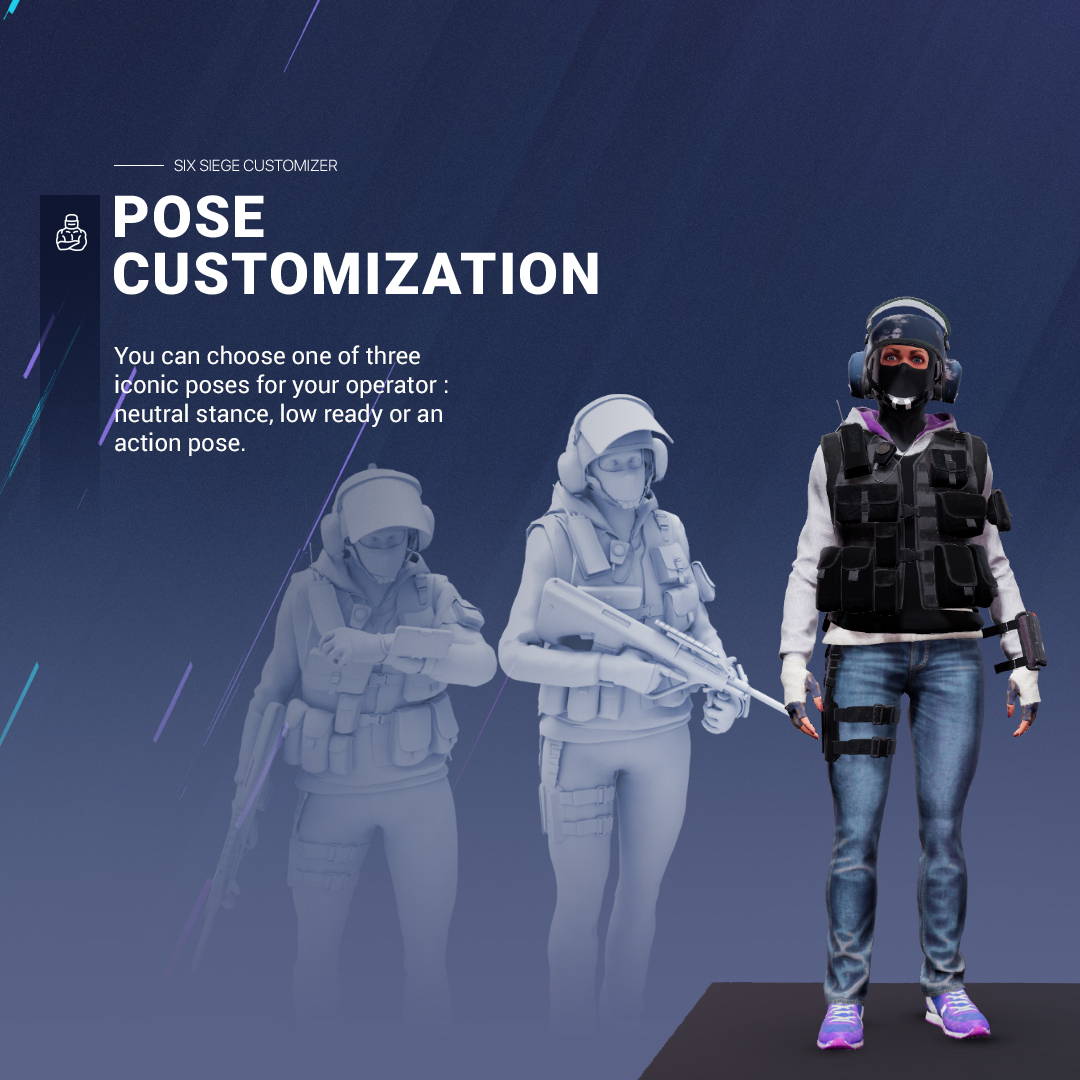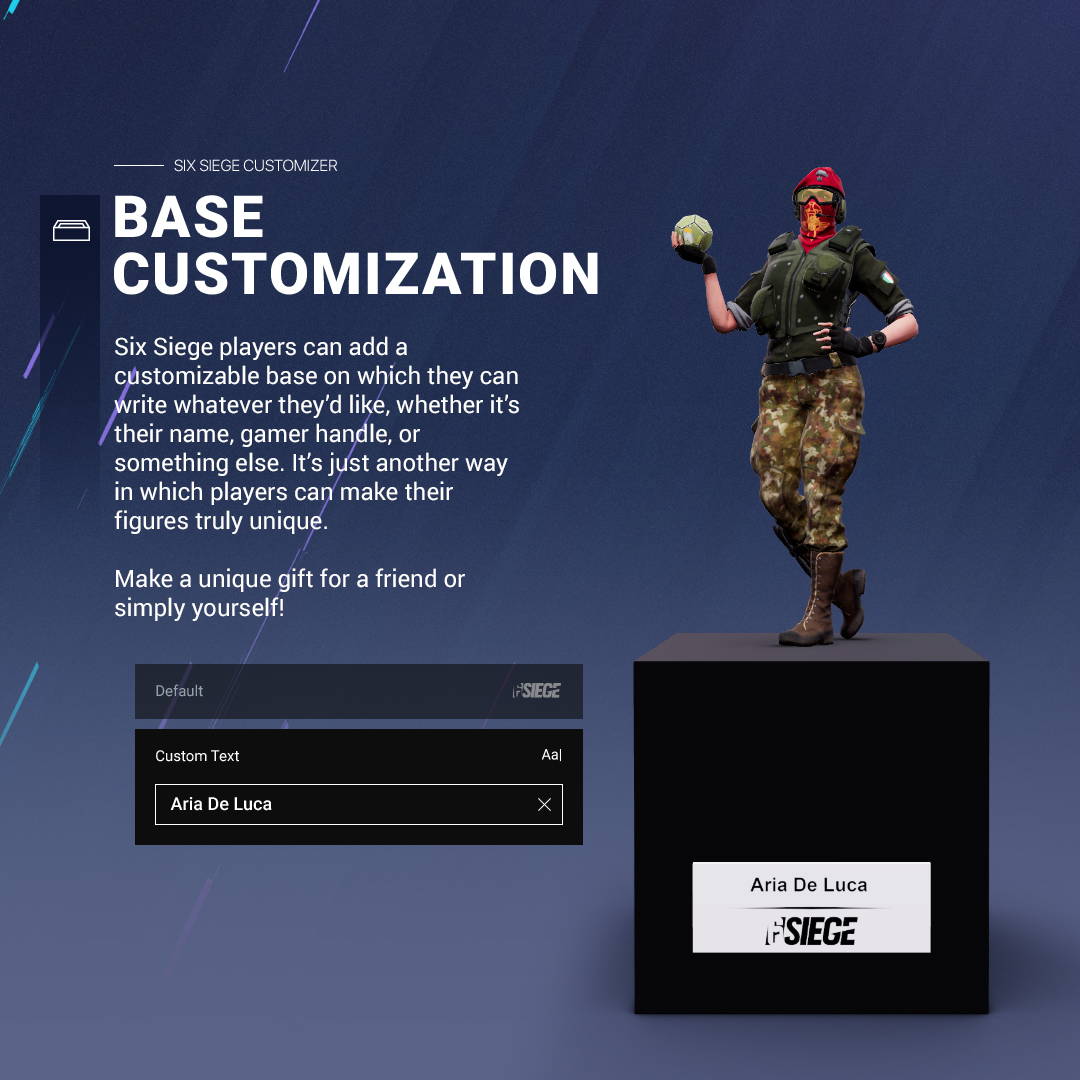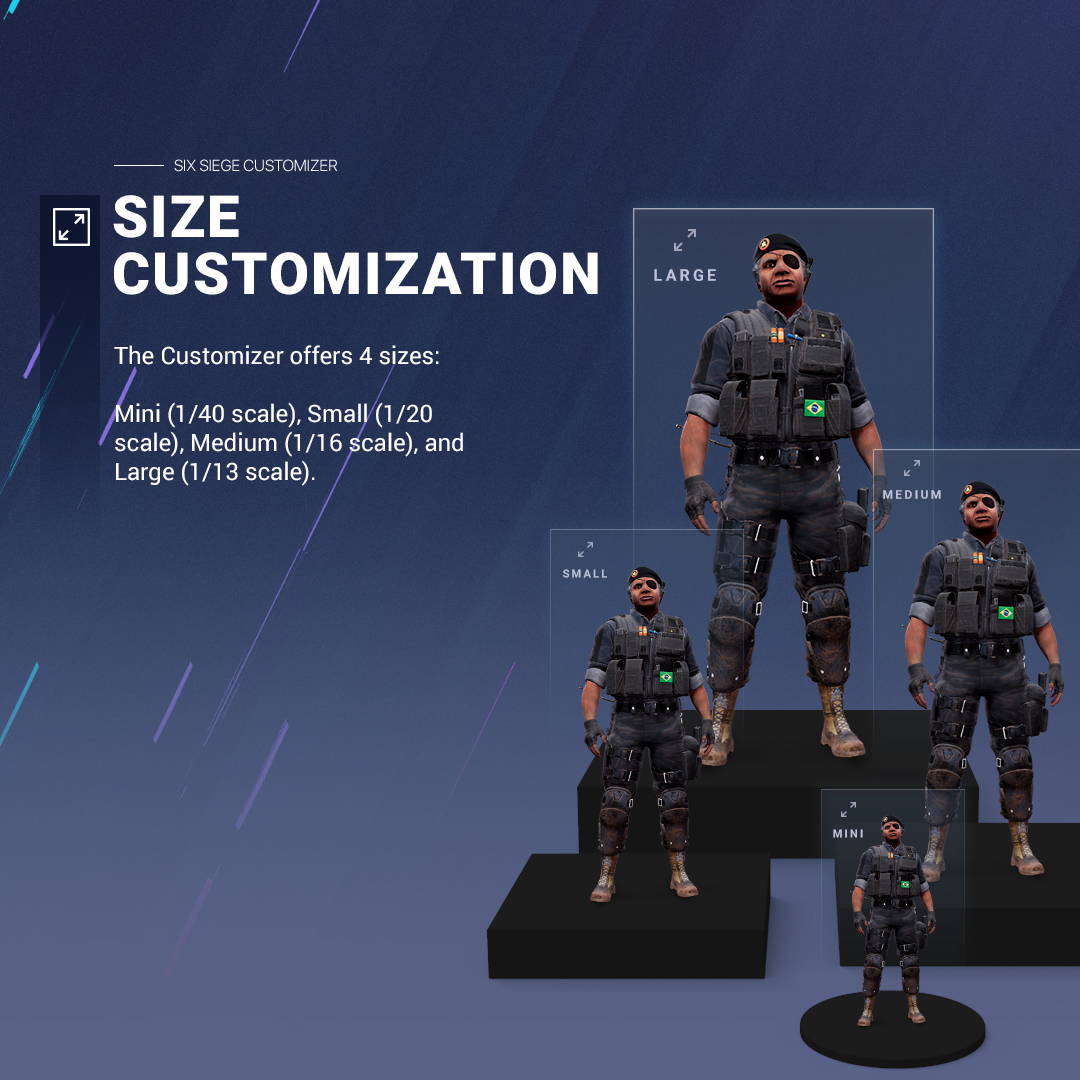 ---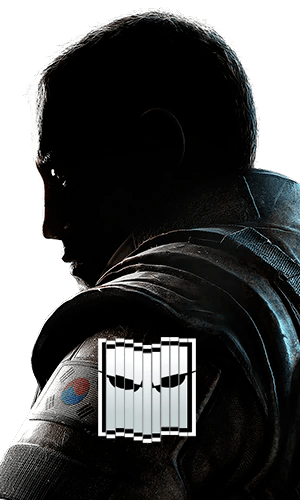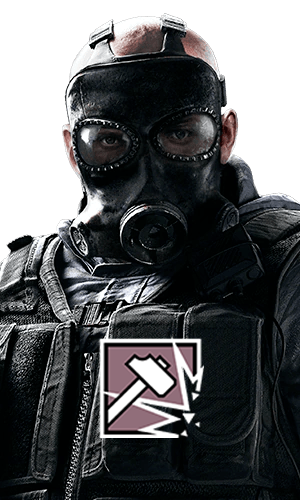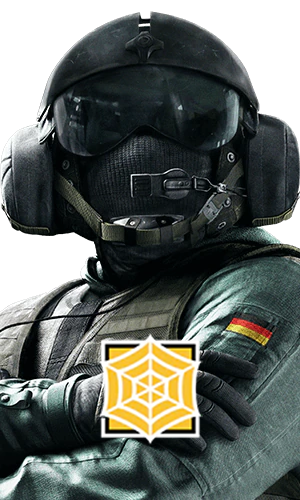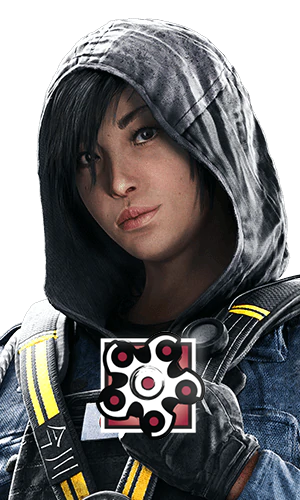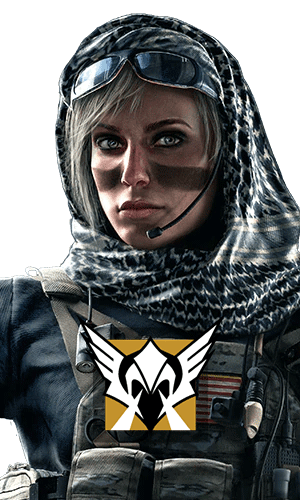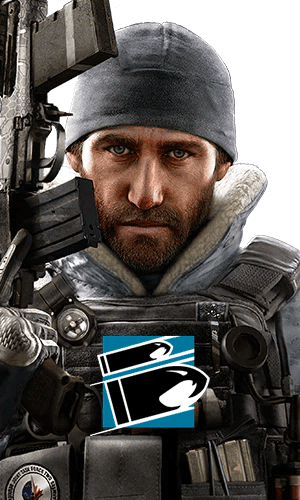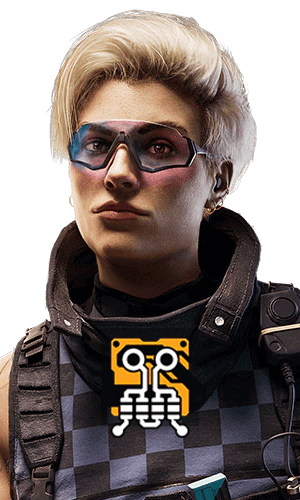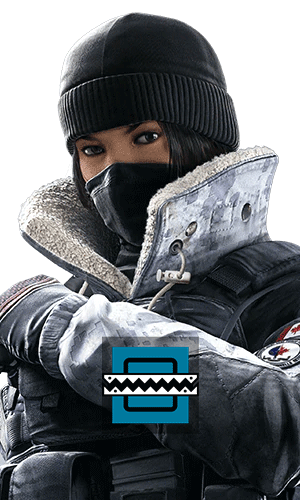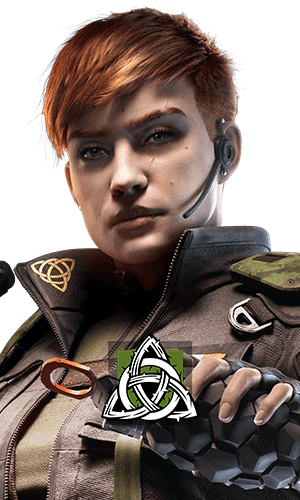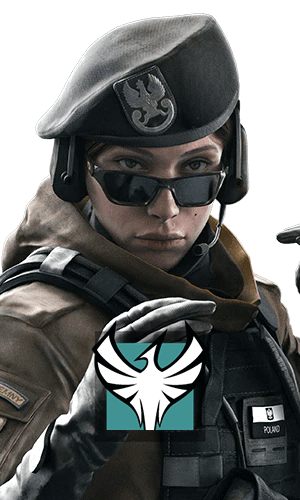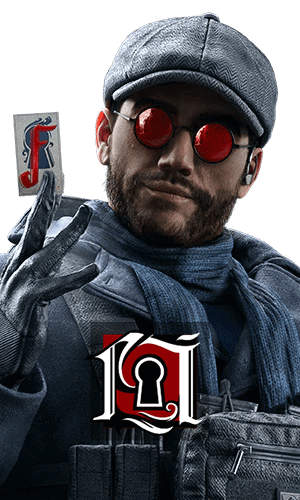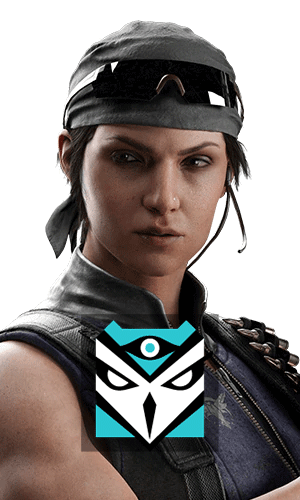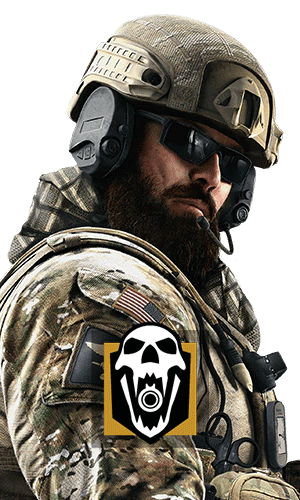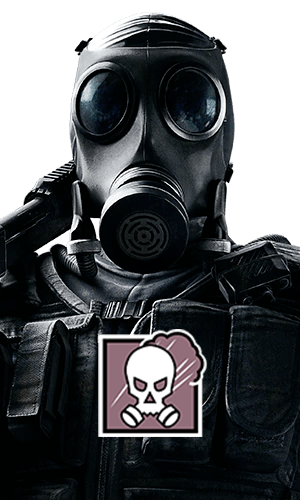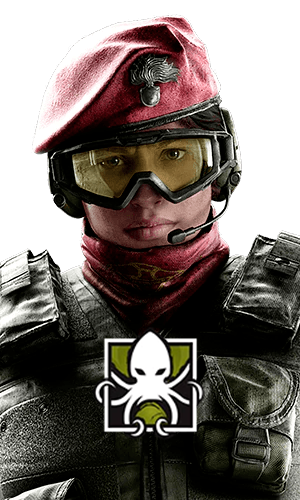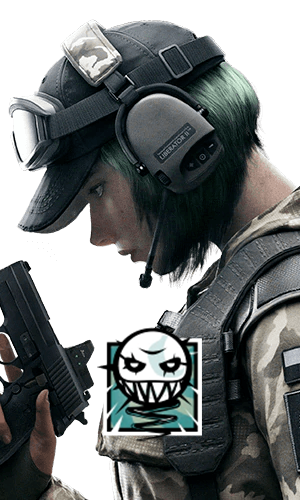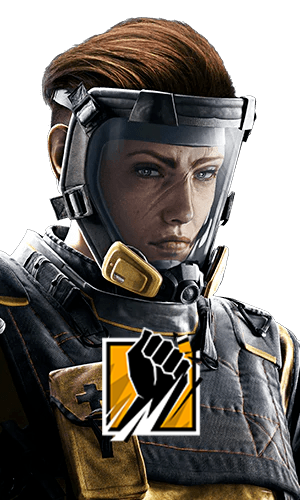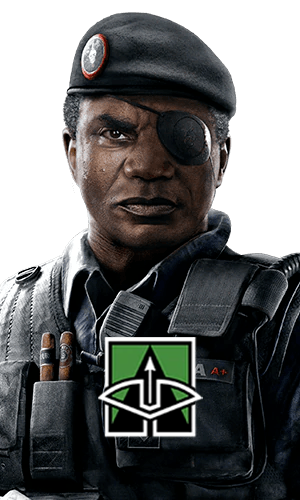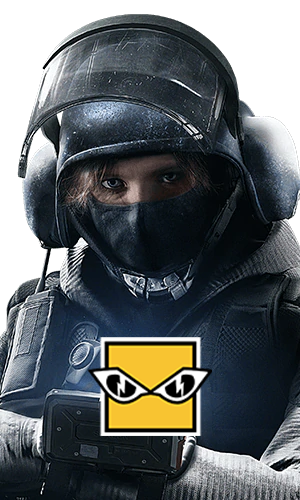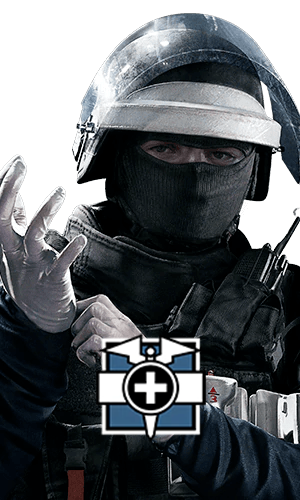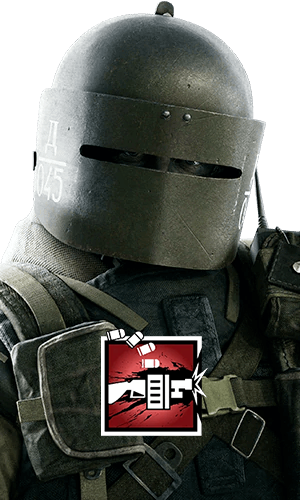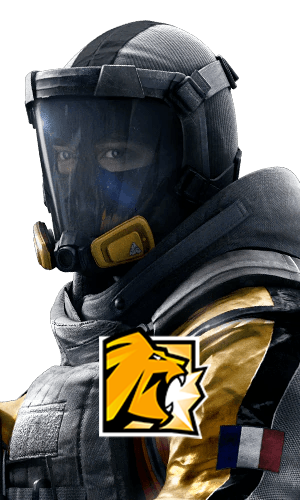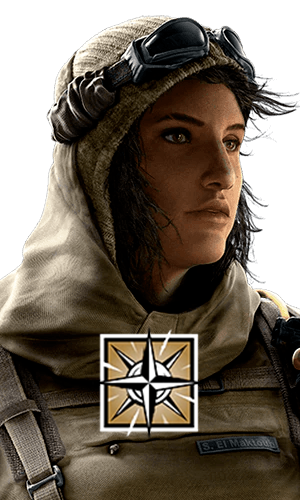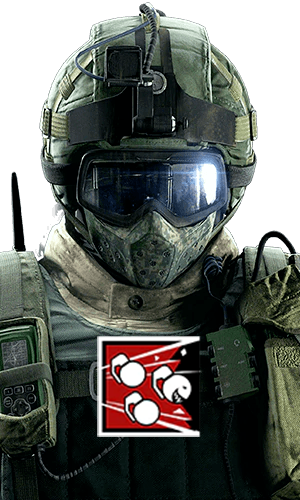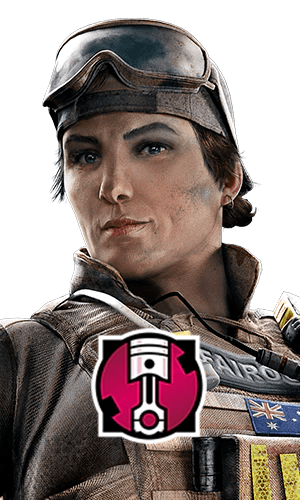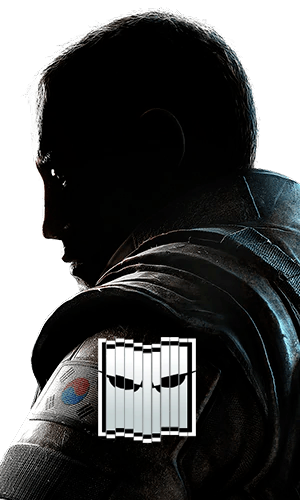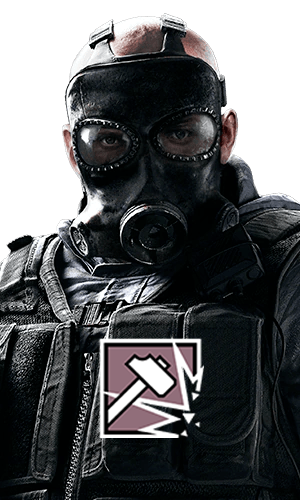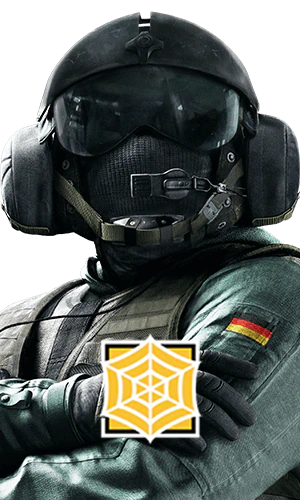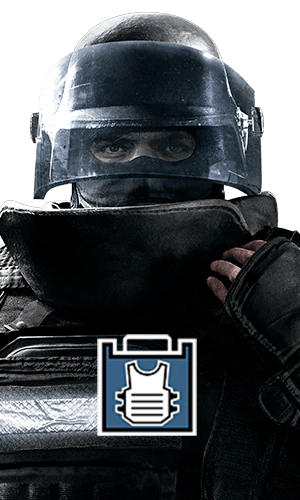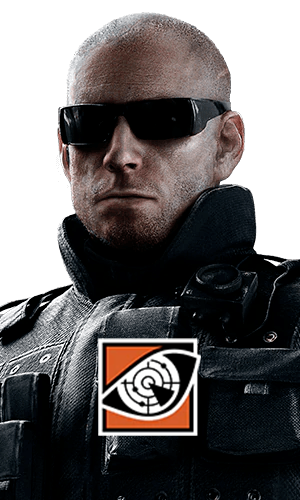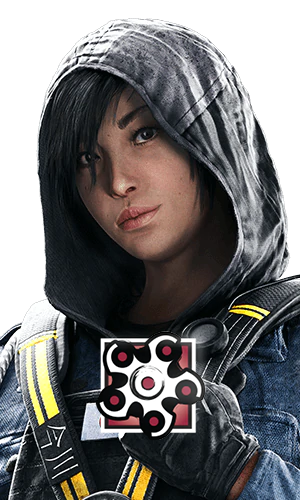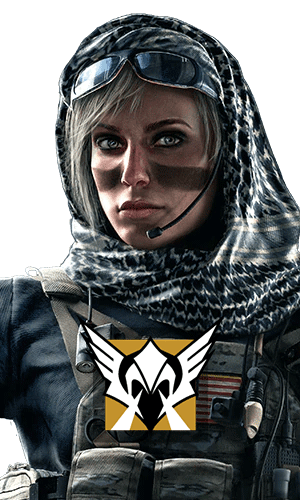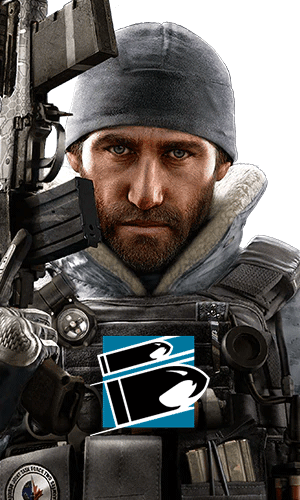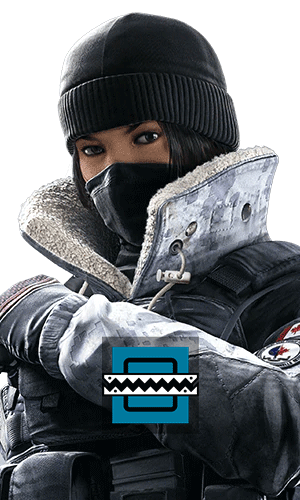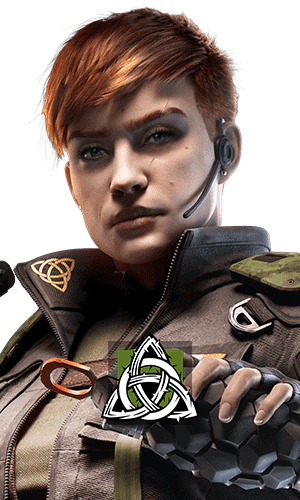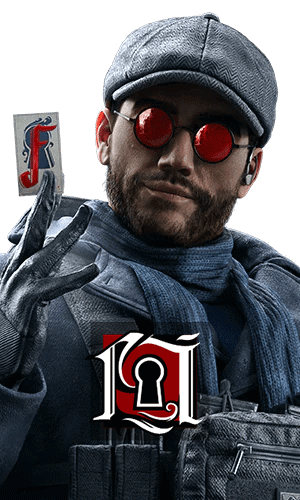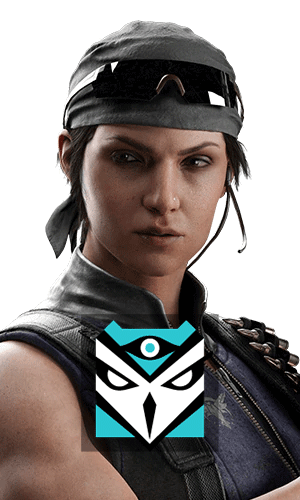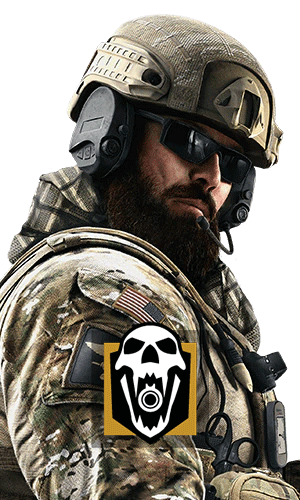 Limited Edition! Hurry up
---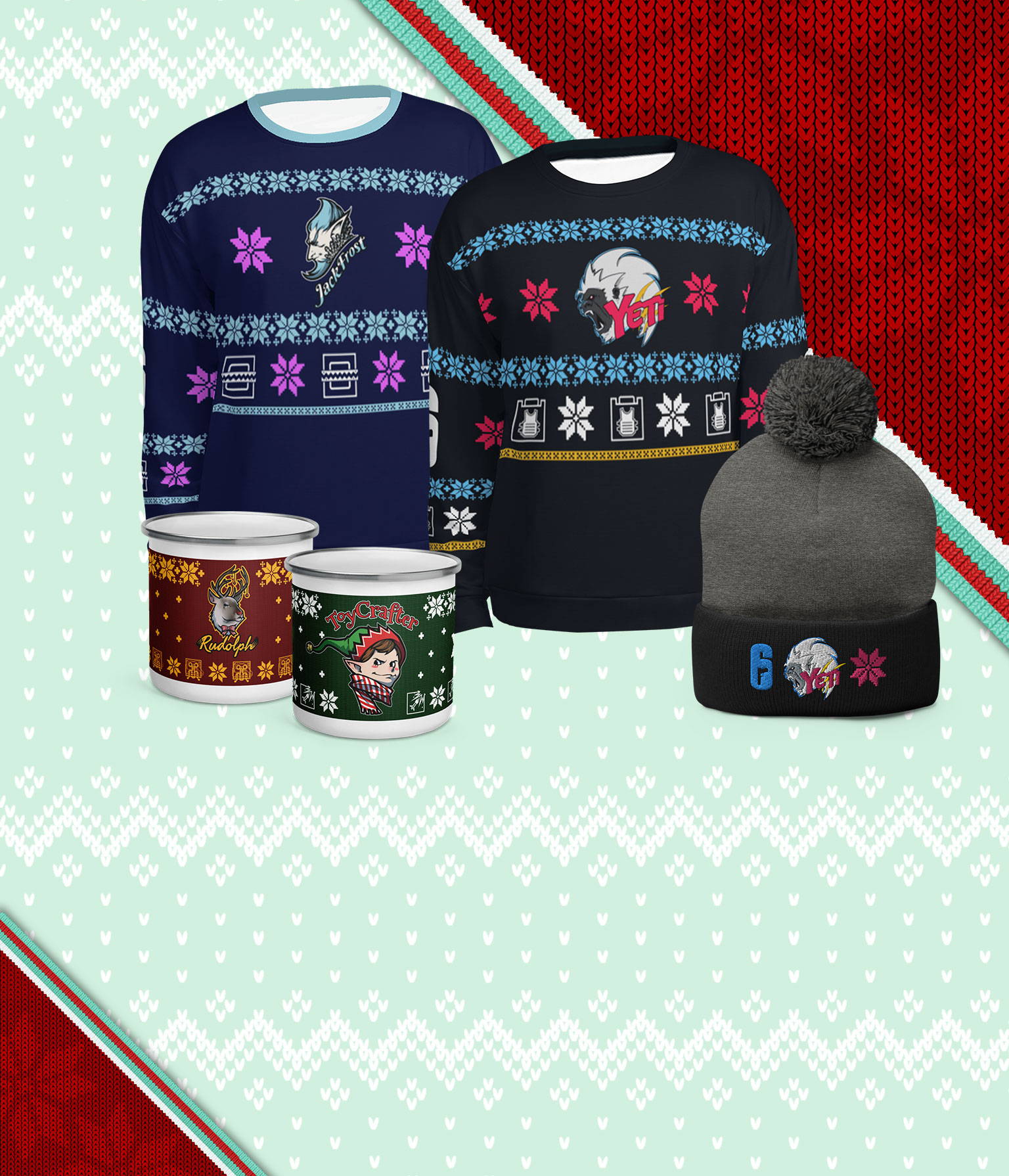 STEAL THE SHOW THIS HOLIDAY!
Discover the new "ugly" sweaters collection and more. Honor the tradition!